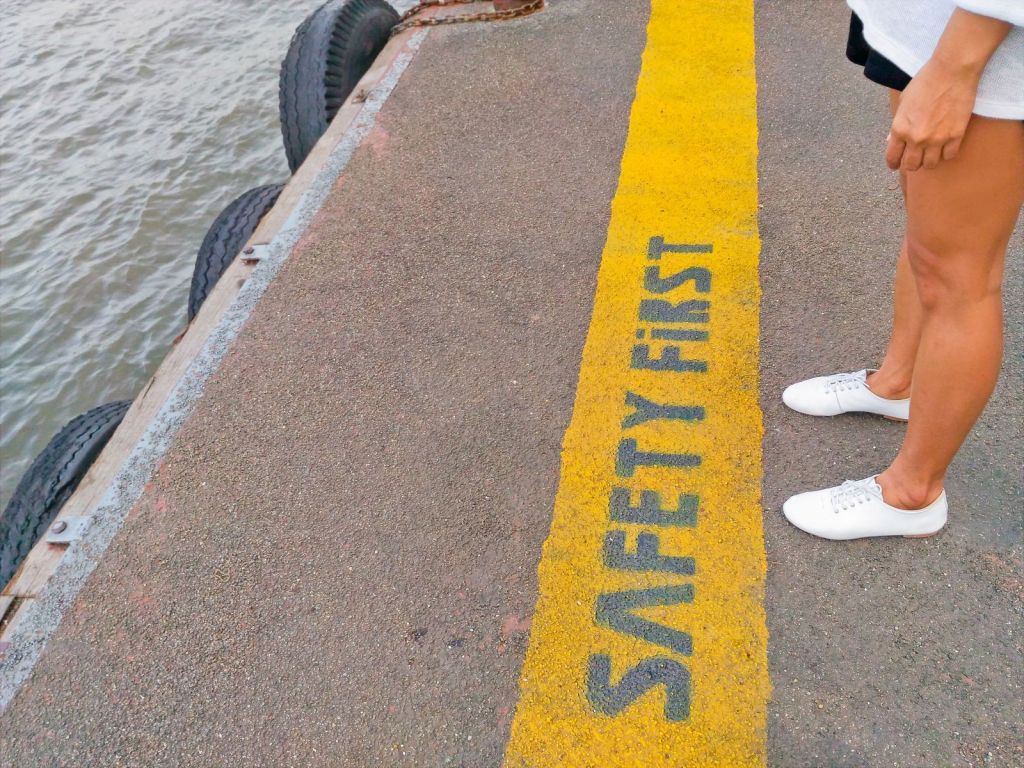 Anyone who has pursued boating in their life can tell you that though rewarding, it can be very risky and dangerous. Exploring uncharted waters by default comes with a set of conditions that require anyone engaged in such activities to strictly maintain all related safety protocols.
With the ongoing COVID-19 pandemic, however, the term "uncharted waters" ends up carrying a whole new meaning. Besides maintaining the standard safety protocols that come with boating, people need to make sure that they are adequately practicing social distancing norms and are being safe when it comes to preventing the spread of the novel coronavirus.
In such circumstances, boaters are bound to have a multitude of questions and concerns regarding safe boating. Here are some of the most common questions – and answers when it comes to maintaining COVID-19 protocols along with the standard ones.
Can boating be pursued as a Social Distancing Activity?
Simply put, yes. You can go boating and follow social distancing norms at the same time. That being said, there are a number of rules – and adhering to all of them is mandatory.
First and foremost, you can only go with the family members with whom you share a home – any outsiders (i.e., those living outside your house) are not allowed.
Going close or rafting with other boats is strictly prohibited, since it might bring the occupants in close proximity with each other.
Boaters also need to make sure to maintain distance from outsiders while doing related activities such as fueling up the boat or docking at the marina.
Boaters must make sure to disinfect themselves (either by washing their hands or by using an alcohol-based hand sanitizer) before and after using common surfaces such as fuel pumps and marina gate locks.
Last but not the least, ensure that you have all needed supplies and gear in advance and that you do not need to go to stores to buy them.
Which boating ramps can I access in my area?
When it comes to seeing which boat ramps are available in your area – the answer, of course, differs from one place to another. This is because different states – and even municipalities within these states have different set of rules and regulations, depending on their situation. It is therefore essential for you to check your local resources for the legalities before embarking on a boating trip.
One of the best resources in this regard is the US Fish & Wildlife Service: State By State Closures (https://www.fws.gov/home/state-by-state-closures.html). This website lists all the wildlife and fish locations in the country along with access points and available spaces. All information is UpToDate and updated daily.
What if I have an emergency and need mechanical assistance?
Boating emergencies are definitely not an uncommon occurrence – and indeed, many of them happen due to mechanical malfunctions. To help boaters in case they do encounter such issues, major fleets such as Sea Tow and TowBoatUS stay active and to offer on-the-water towing assistance – should that be necessary.
Additionally, the US Coast Guard emergency rescue teams, as well as search and rescue (SAR) along with state agencies are generally vigilant and ready of offer assistance if needed.
With that said, the constantly changing nature of circumstances according to the spread of the virus can and does impact the ability of the above to disperse their duties and/or services. Hence, make sure to double check that the area you will be boating in is covered by them before you ever take your boat out.
Do I have to disinfect my boat?
Yes! It is mandatory to disinfect your boat to protect both yourself and others from the novel coronavirus. Solid surfaces that remain stationary and/or uncleaned for a while are known to house the COVID-19 virus – and your boat is no exception.
While technically, you should be safe if only you and your family (whom you share a roof with) have been in the boat – and are not ill – it helps to disinfect your boat – and give yourself and your surroundings an added layer of protection.
The CDC recommendations are the best guideline when it comes to knowing how to disinfect your boat. Always make sure to use EPA-approved disinfectants, but also keep in mind that some of these (especially acids or bleaches) may harm boat surfaces – like those made from vinyl or canvas – that are prone to discoloration or damage. After disinfecting, make sure to wash down the boat one last time to prevent any disinfectant residues from sticking to surfaces.
Boating is indeed a fun activity – and one of the few that can be pursued – even with the ongoing COVID-19 pandemic. It is a great way to spend quality time with your loved ones and give yourself some much-needed relaxation. So long as you follow the necessary rules and maintain the safety protocols, you can enjoy your trip.