Why Go Pontooning?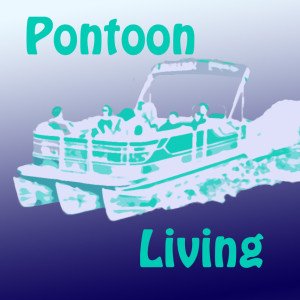 Good For You
Reconnect With Friends & Family
Easy on the Wallet
Make New Friends
Healthy Outdoor Adventure For All!
---
Good For You
We all know that taking time away from work and the daily routine is good for us, particularly if we go on vacation. According to U.S. Travel Association research, an annual vacation can cut a person's risk of heart attack by 50%, travelers rate their overall health higher while on vacation, and returning holidaymakers get three times more deep sleep.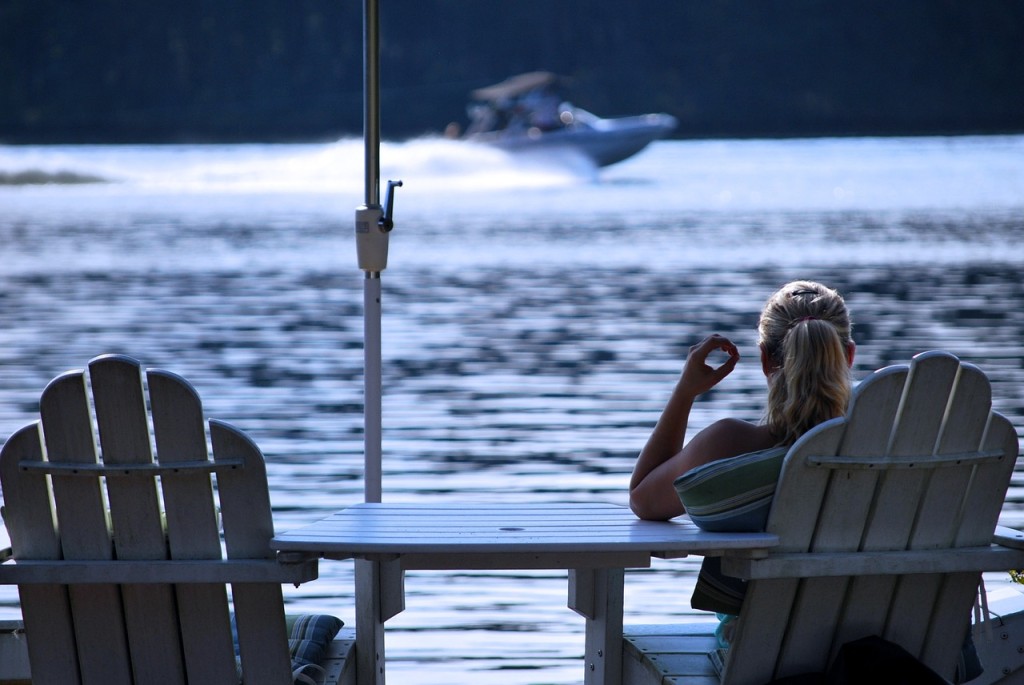 So, that being said, why take the plunge into the pontoon lifestyle? That's easy: If vacation is good for you, pontooning is great for you. First, there's some sort of primal psychological process that happens when a boat leaves shore; you'll find that you literally leave your worries and stresses behind you. In fact, in a National Marine Manufacturers Association survey, boating is in the top three of all stress-relieving activities.
And while you're out there, you'll find that pontooning will improve your quality of life in a variety of ways. Each outing will provide opportunities to unleash your imagination and creativity, learn new skills as you experience new situations, develop a deeply rooted sense of confidence and embark on a process of self-discovery. You will relearn how to play, because at its heart, pontooning is pure, unadulterated fun. And the best part of all is that you will do all this with your loved ones at your side.
Reconnect With Friends & Family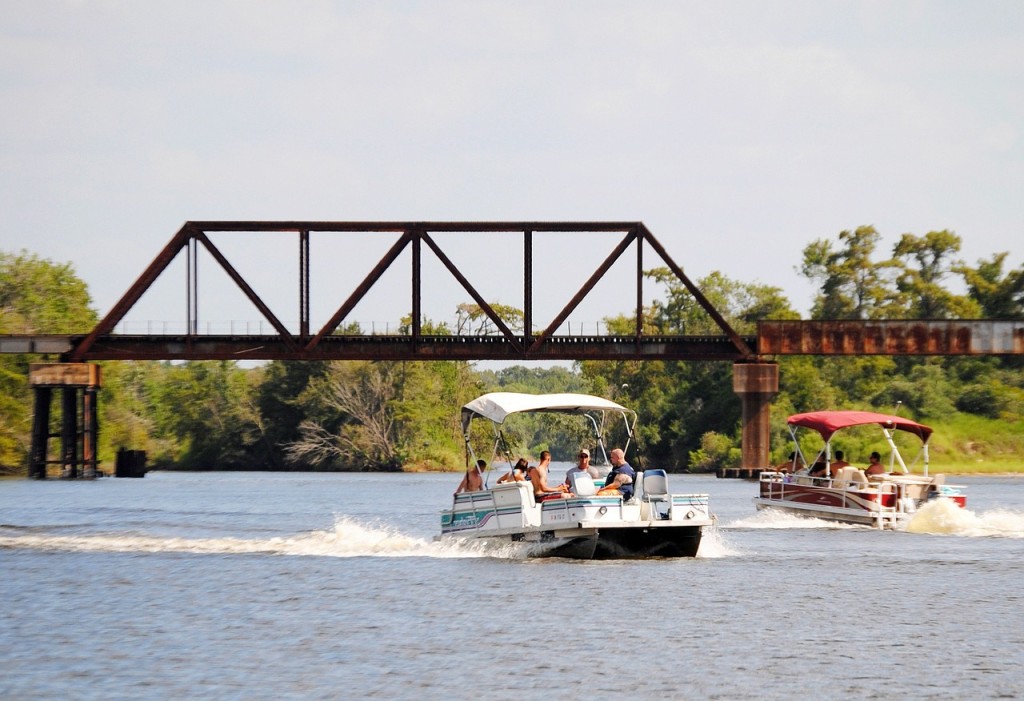 U.S. Travel Association research shows that more than half of employed Americans feel reconnected with their families after vacation, and at least four out of 10 holidaymakers feel more romantic while on vacation. Now consider pontooning, which is like going on vacation every time you cast off the docklines. It brings people together. It's that simple.
Aboard your pontoon, family and friends will create memories that will last a lifetime — grilling the fish you caught that morning for a celebratory picnic lunch or a romantic candlelight dinner, taking up a new sport like wakeboarding or waterskiing, teaching the children how to tie knots, secure docklines and weigh anchor, or strolling the beach at sunset and making soon-to-be legendary s'mores around a crackling bonfire. The list of possibilities goes on and on.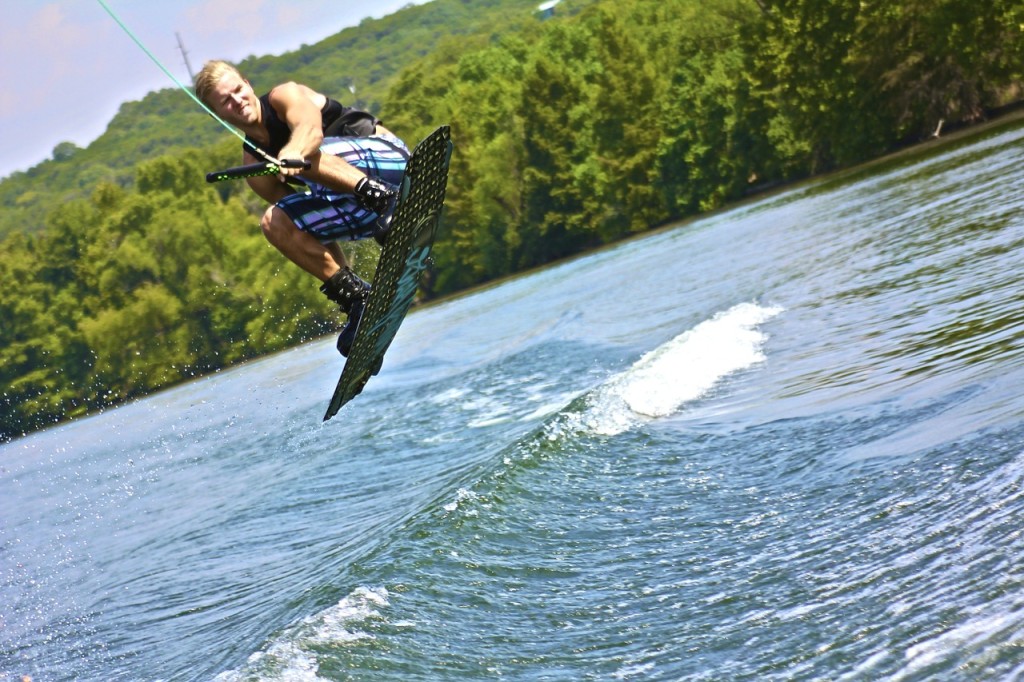 You'll also discover that a pontoon's stress-free zone has a welcome side effect: bonding. In a National Marine Manufacturers Association study, 54% of families list cruising and relaxing with family and friends as two of their top three activities (fishing is No. 1). Imagine: For more than half of boating families, the fun lies not in adrenaline-soaked watersports, but in good company, conversation and laughter. It doesn't get any better than that.
Easy on the Wallet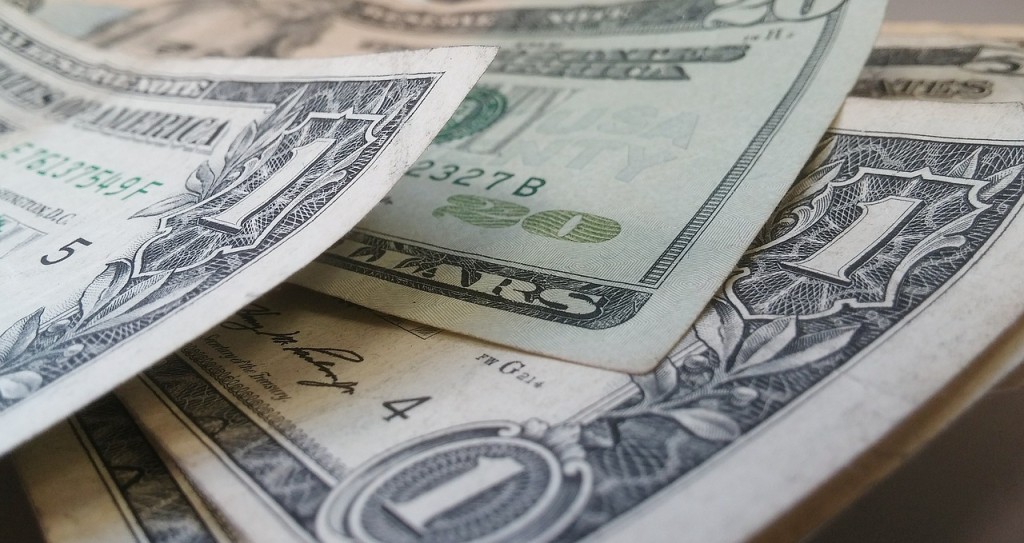 Many people do not realize is that boating, as a family recreational activity, is extremely affordable. Many boats can be financed for less than $200 per month — and for that price, you have access to good times that never end. By comparison, with a two-week vacation, you save for months to invest in something that disappears as soon as the clock runs out. Your pontoon will always be ready to go at a moment's notice, and you won't need to continue to spend vast amounts of time and money to make memories with your family. To find out how the pontoon lifestyle fits into your budget, check out our Budget Planner.
Make New Friends
It isn't easy to make new friends, and that's as true in adulthood as it is in childhood. It helps to have some sort of hook, an invitation you can extend as you introduce yourself. For landlubbers, this may be an invitation to a barbecue, a cocktail party or even a child's birthday party. Pontooners can offer new acquaintances something far more appealing: time on the water.
With their smooth, dry, stable ride and spacious accommodations, pontoon boats make ideal gathering places. They ensure that all aboard will feel comfortable, whether the day calls for a cruise, a lively dockside gathering, a picnic lunch on the beach, adventurous watersports, swimming while on the hook in a peaceful anchorage or a fishing tournament. And they can easily handle special events like barbecues, children's parties and anniversary or birthday celebrations.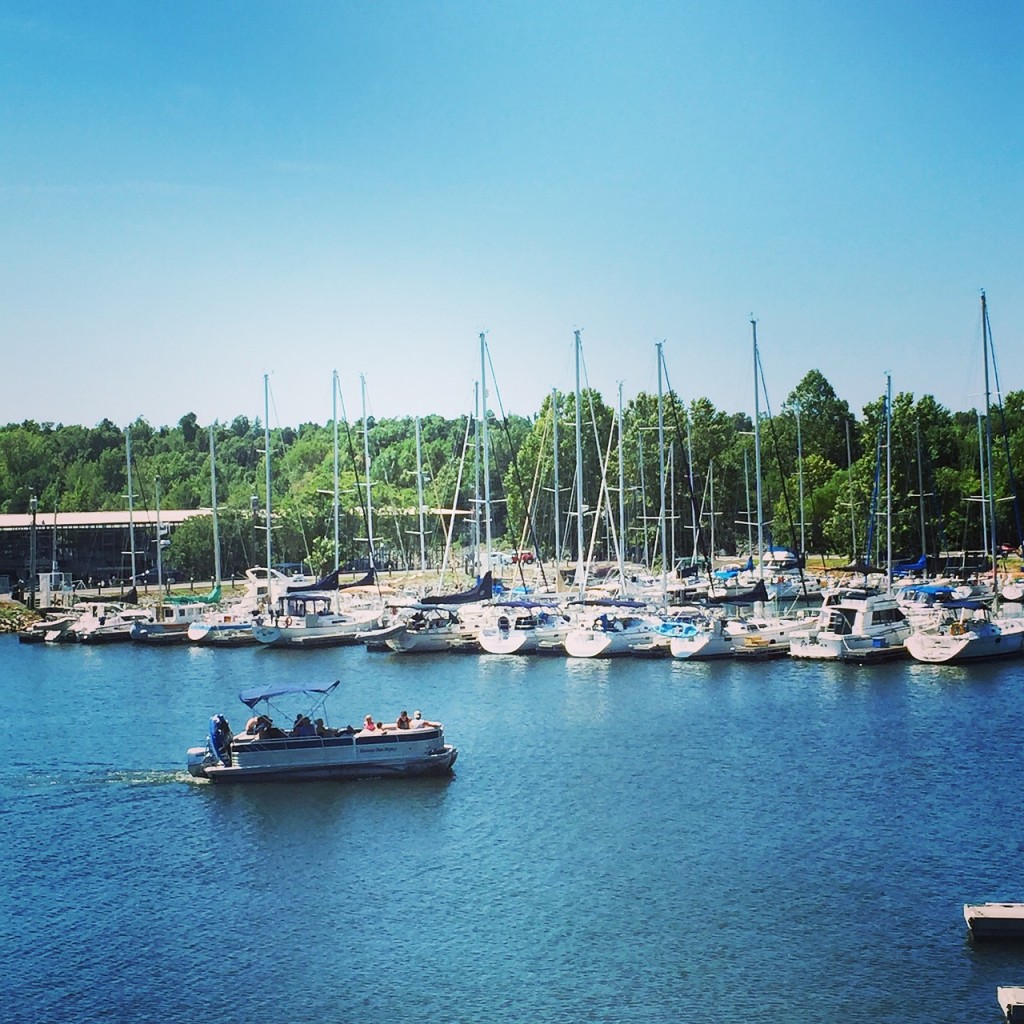 The pontoon lifestyle makes it easy to invite new friends of all ages into your boating circle, and you'll become part of the wider pontooning community wherever your chosen cruising ground might be. Your new friends will either join you aboard your boat or cruise along with you as part of a float club. And your children will find that neighborhood kids are clamoring to come along on your next outing, even as they make countless new friends of their own among other pontooning families.
Healthy Outdoor Adventure
Pontooning proves to be a healthy lifestyle, psychologically and physiologically, because it relieves stress and encourages connection with family and friends. Yet the health benefits don't end there.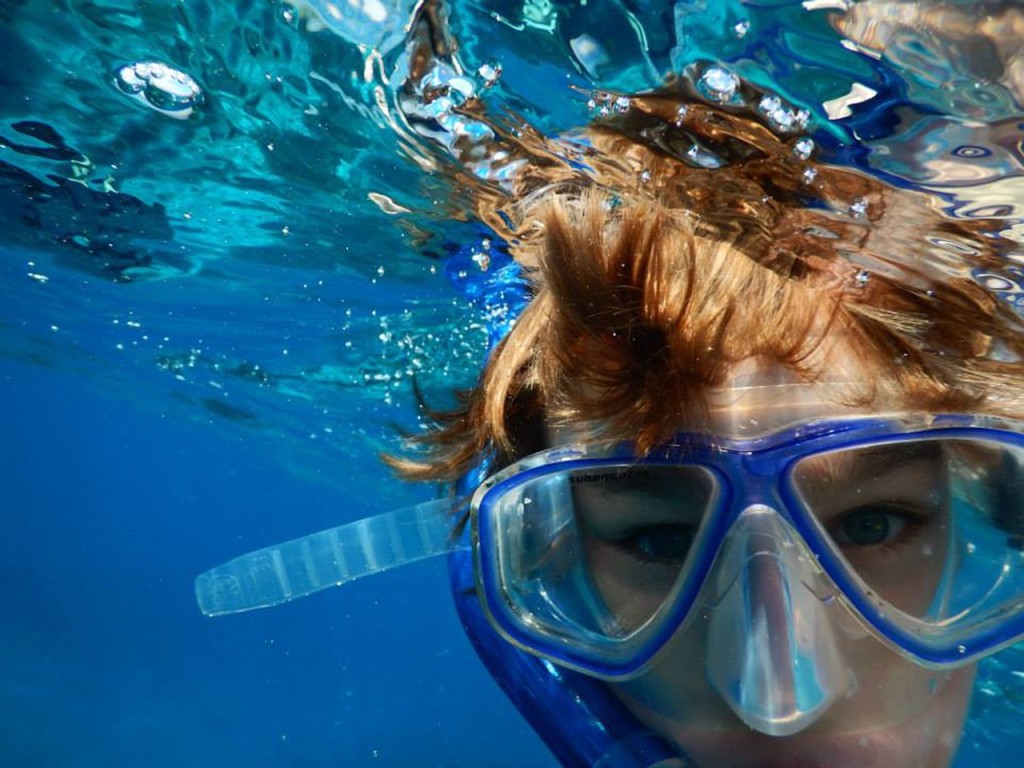 Because pontooning is an outdoor adventure, it encourages active pursuits such as waterskiing, wakeboarding, kneeboarding, tubing, snorkeling and swimming. It also ensures that every member of the family will be spending time in the fresh air, cruising, beachcombing, observing nature, stargazing… the list goes on and on.
That's particularly important for today's children, who are bombarded with television, the Internet, video games, social networking and other electronic media from a shockingly early age. Numerous studies have shown that American children who spend most of their time in front of a screen are more likely to be overweight and are more likely to feel detached from the natural world; and clearly, kids today are spending less time outside than their parents and grandparents did.
You don't need to tell your kids what's good for them. Just get them out on the water. Once they're pontooning, they'll be having so much fun they won't remember why they used to want to stay indoors in the first place.