About Pontoon Boats
Pontoon History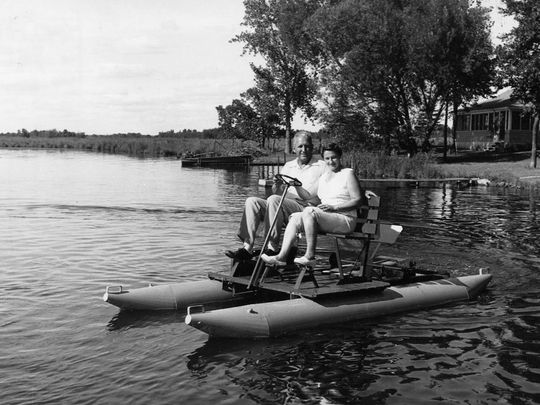 Pontoon boats are not yet 100 years old as the first one was credited to a man named Ambrose Weeres, who lived in a rural area of Minnesota. The year was 1951 when Weeres created the first pontoon boat. It consisted of a plywood deck that was fastened to a 55-gallon steel drum. That pioneered an industry which has grown leaps and bounds over the past 65 years.
Aluminum boats first started being manufactured a decade later in the 1960s and upgrades were gradually added. Upholstered seats, protective rails and more appealing designs helped pontoons start to gain more widespread appeal. However, it was not an overnight process. Companies started to expand on Weeres' discovery as some of the earliest manufacturers include Harris FloteBoats and Godfrey Pontoons. At first, pontoon boats were rather simple in design. They were often viewed as rather bulky, barge-like boats without any advanced modifications or high-powered motors. Needless to say, they were not exactly trendy.
In the early 1970s, there was a movement to push pontoons into mainstream boating. That was the industry's first foray into experimenting with larger motors which were capable of accommodating water sports. That gave way to the late 1980s when pontoons really started to receive some upgrades. The Weeres Company, long since sold by Ambrose Weeres, led that charge as it began targeting younger families.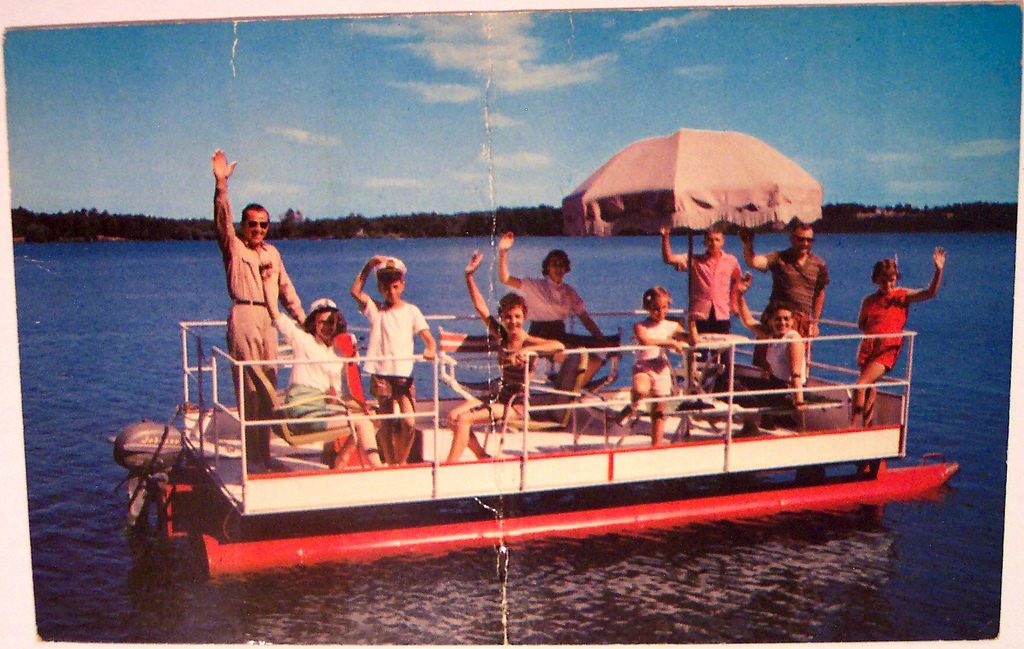 Today's Pontoon Boats
The recent surge in the boating industry over the last half-decade has been helped out immensely by the growing popularity of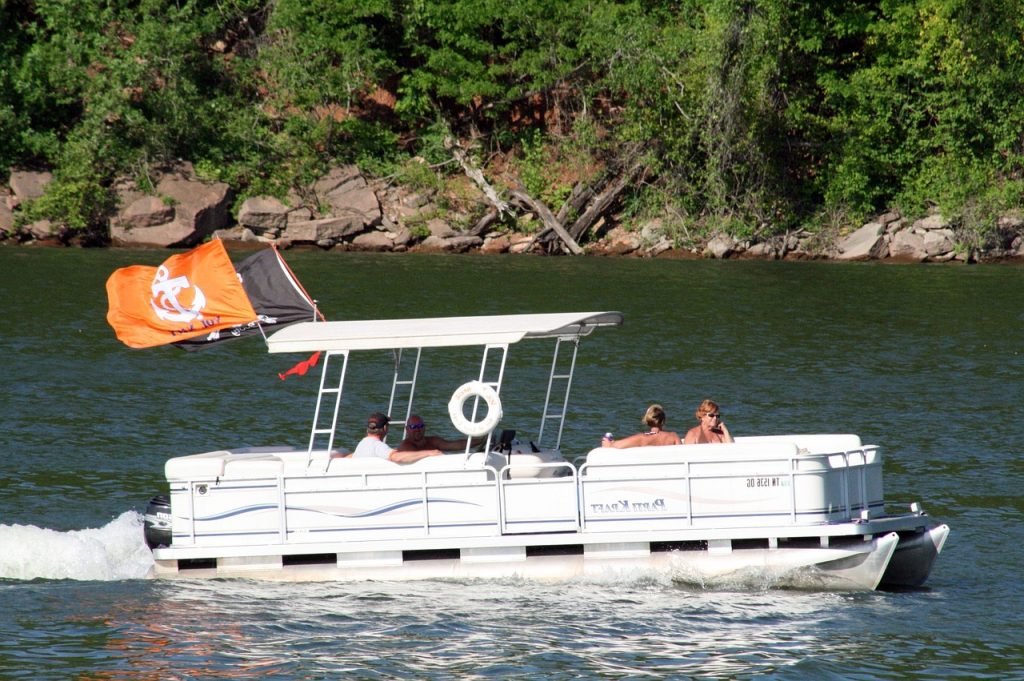 pontoon boats as they are now viewed as a type of recreational boat.
Boating Industry
released findings that indicated pontoon boat sales were up 75% from 2010 to 2015.
Companies like Bennington, Starcraft and Sun Tracker started to cater to recreational boaters and that has led to a new era of pontoon boats equipped with sleek designs, extensive functionality and high-powered motors. Pontoon Boats of today are vastly different than what they looked like a half-century ago. Simplicity has transformed into luxury as pontoon boats have evolved in a number of ways.